Caroline Stewart
School of Dance
At CSSD you are part of a community that supports each other. We all have one thing in common,the LOVE of DANCE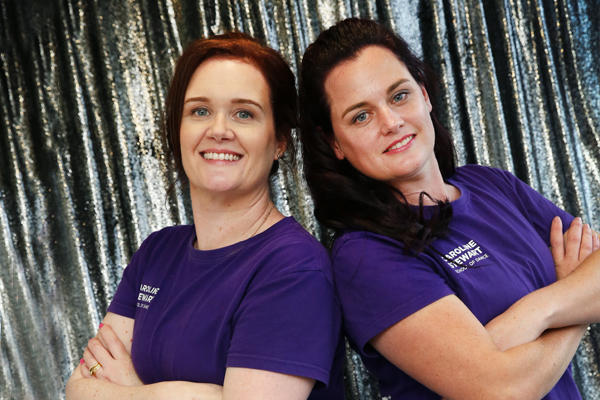 CSSD opened in 1991 with approximately 8 students, offering jazz classes only. It soon expanded to tap, then hip hop, contemporary and most recently acro dance.
We aim to provide a safe and friendly dance environment for our dancers to develop their skill and technique. Your student may dance for fun or be full of passion, so we aim to have something for everyone. Dance classes do not only teach you to dance, it teaches you self-confidence, teamwork, perseverance, commitment and discipline.
On October 13th, 2013 we moved into our premises at 119 George St, Stokes Valley. After 21 years of hiring a hall it was exciting for the teachers and students to have a studio fitted out especially for dance.
The main studio has a special sprung floor with a full wall of mirrors and barres.
The smaller studio also has a full wall of mirrors and barres.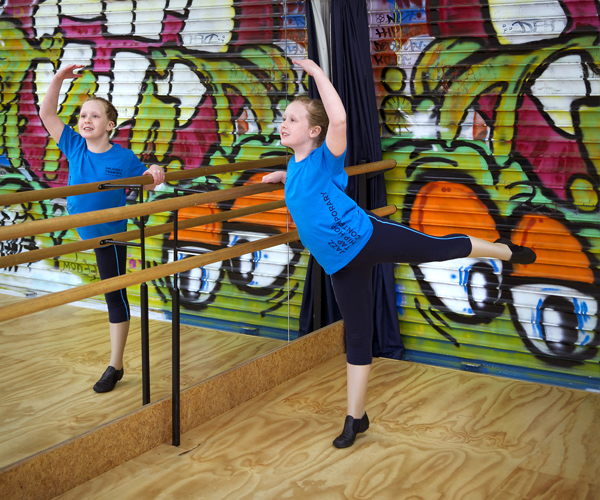 Choose
the
right
class
for
you.
Inspiring dancers of all ages for over 25 years.
We all have one thing in common, the LOVE of DANCE