our dance classes
Dancing is like dreaming with your feet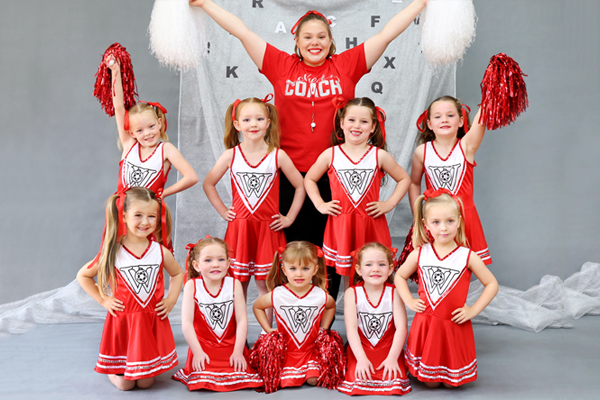 We offer classes for children aged 4 years and up in three disciplines – Jazz, Ballet and Tap. The NZAMD Rosette Pre-Grades 1 to 3 are fun filled to allow the student to develop rhythm and co-ordination. The first two grades are presentation examinations with teacher participation, building up to the third exam which is unaided. Students receive a colourful rosette at the end of each examination.
The NZAMD American Jazz Syllabus is designed for students aged 7 years and up of all abilities, beginning at Level 1 up to Solo.  Students love the combinations which cover various styles which include hip hop, contemporary, and lyrical. We also offer the NZAMD Original Jazz Syllabus where required.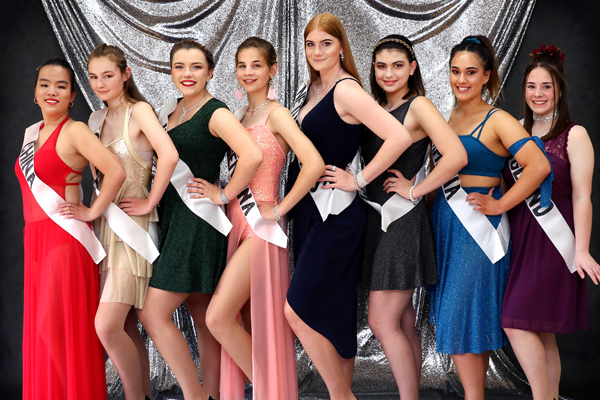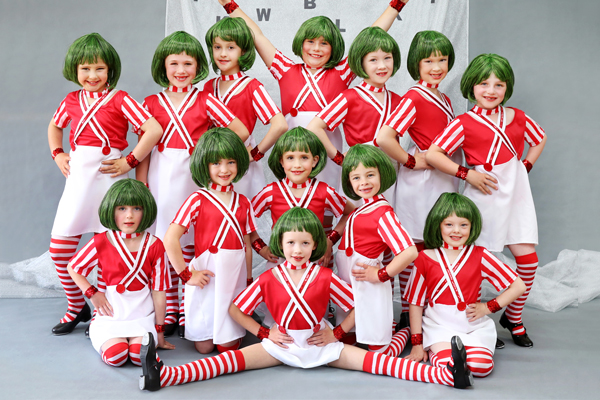 The NZAMD American Tap Syllabus is a rhythmical, exciting and enjoyable syllabus created by Keith Clifton (USA). Also, for students aged 7 years and up of all abilities, beginning at Level 1 up to Solo.
We offer two syllabi to all our hip hop students, NZAMD and UDO. Both are energetic and fun filled allowing the students to bring their own flavour of style.
Everyone asks "what is contemporary?" Contemporary is an expressive form of dance combining jazz, ballet and lyrical movements. The NZAMD syllabus designed for students aged 9 years and up was created by Anne Dewey
These classes do not follow a syllabus but are proving to be very popular thanks to shows like "BGT and World of Dance". It is a requirement for acro that students learn jazz within our dance school.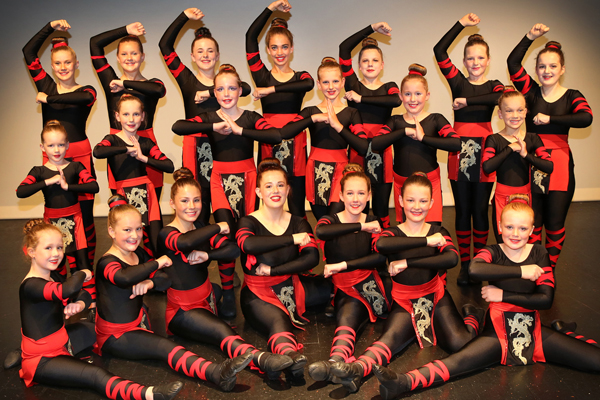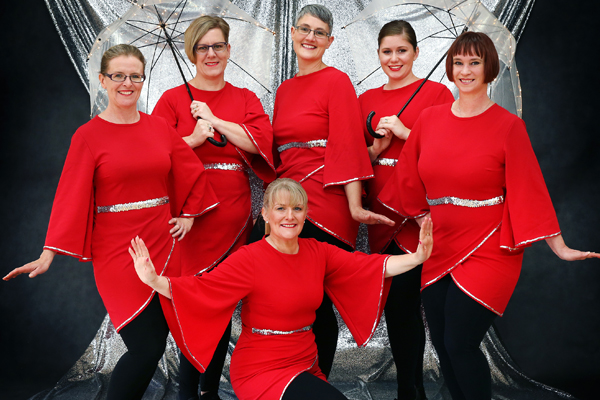 Adults are big kids and our classes are full of laughs and learning. Classes available depend on the adults enrolled and what they want to learn, aiming to cover all abilities and disciplines.