On the 24th November we held our 27th annual recital at The Lower Hutt Little Theatre, titled "As Seen On TV".  It was a huge success with fabulous costumes, amazing props and fantastic music highlighting our talented dancers. It is not just about the dancing that is special about recital week, it's the friendships regardless of age, our school community supporting each other and the student's smiling faces and the buzz they bring. It is the absolute highlight of our dance year.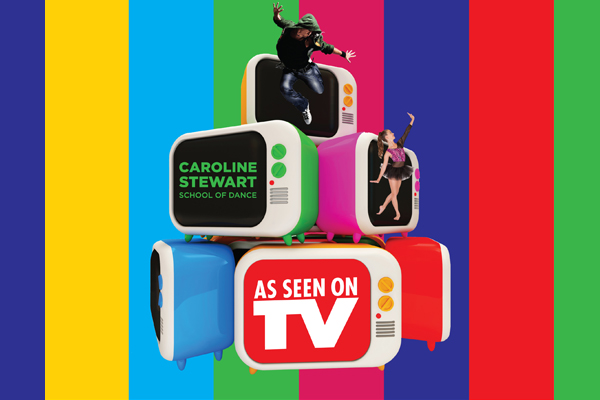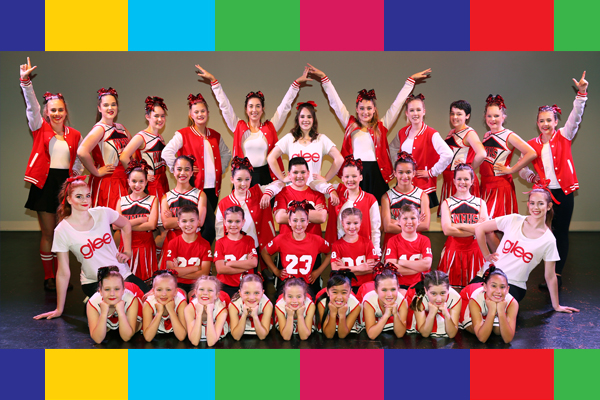 Order form details and photos are on this link – www.bex.nz
NOTE individuals are at proof standard online however your order will be edited to a high professional standard.
Please look through ALL of the online individual folders (1-4) there may be more of yourself/child later on.
$15.00 – Order forms can be collected from studio.